MUST READ: Barbershop: A Cappella's Martial Art by Deke Sharon
LISTEN:Gold Medal Moments podcasts by Toby Shaver. Click on the icon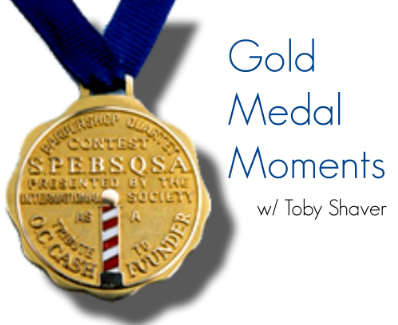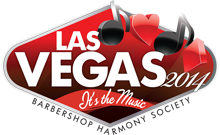 2014 INTERNATIONAL CONVENTION,
LAS VEGAS, JUNE 29 - JULY 9, 2014
The 2014 winners are:
The Academy is Collegiate quartet champion. Collegiate quartet scores.
Vocal Majority is the chorus champions. Full chorus scores
2014 quartet champion is Musical Island Boys. Top 10 quartets scores, semifinals, quarterfinals
Wanna be a better singer? Click here
Watch this Christmas light display in Saint Petersburg FL.Watch it full screen. Merry Christmas!

---
The site is continued by Alexander Boltenko who can be reached by calling 269-501-SING (7464) or on Twitter